Text and illustrations
by Mariya Chorna
An excellent visual feed is a beautiful wrapper for an account, and tasty content should be under it. Therefore, I first go into marketing issues when developing graphics for a client.
📍 Who creates an account?
📍 What product or service is for sale?
📍 What is the target audience?
The answers to these questions largely determine the future look of an Instagram account. 
As a brand designer, I see social media as part of branding. Media content should keep up with the business's values and appear in images and texts.
I conditionally divide Instagram blogs into an expert and branded ones. Brands have the resources for invited experts so that they involve photographers, designers, videographers and copywriters.
Since an expert blog is personal, the brand visual toolkit only sometimes are suitable. An expert should make their content using a smartphone for blogging, involving specialists only for technical details, such as editing videos and preparing publications. Also, in the expert blog, the final visual is determined by the author's taste.
It is a solid future imagination of a blog with its topics and headings. We can describe in a few sentences what the blog is going to be about, its purpose, what questions it is going to answer, whether there are any features and what its uniqueness. Please read the story of how I created the concept of my blog for Instagram in

my blog article.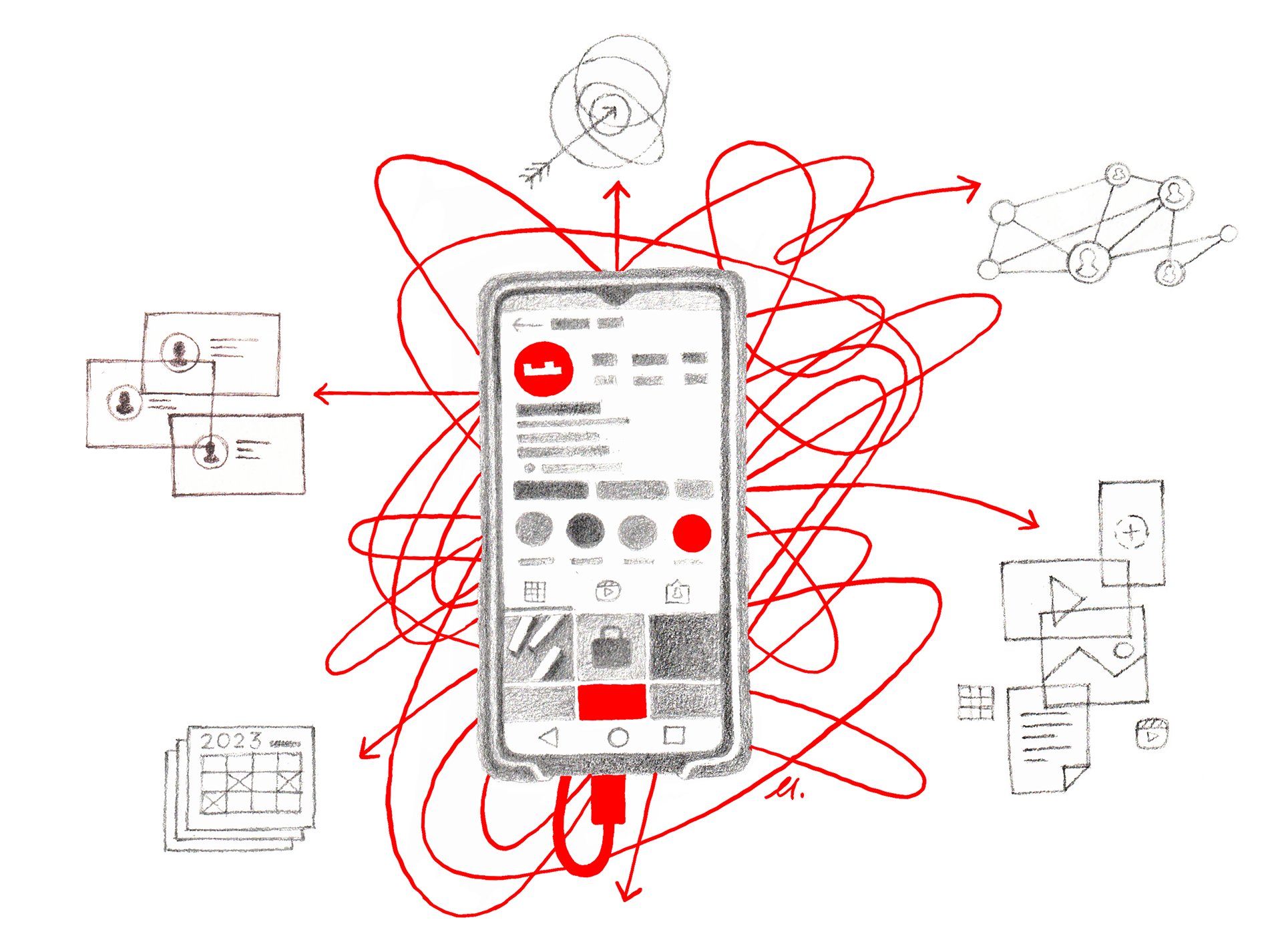 When we look into the account from the visitors's point, we see the colour (or lack thereof) in the first nine photos. The reader perceives the beauty and purity of colour subconsciously since not everyone who watches Instagram is a designer. Nevertheless, beauty and harmony attract the target audience. When the colours are balanced and accurately combined, you want to look at them endlessly. For that, I usually use branded corporate colour schemes from brand books. If there is no brand book, we can develop an account palette separately. Colour samples serve as a technical guide for photographers and designers if you involve visual specialists in your Instagram blog. Thanks to this, the result will always satisfy you as a customer.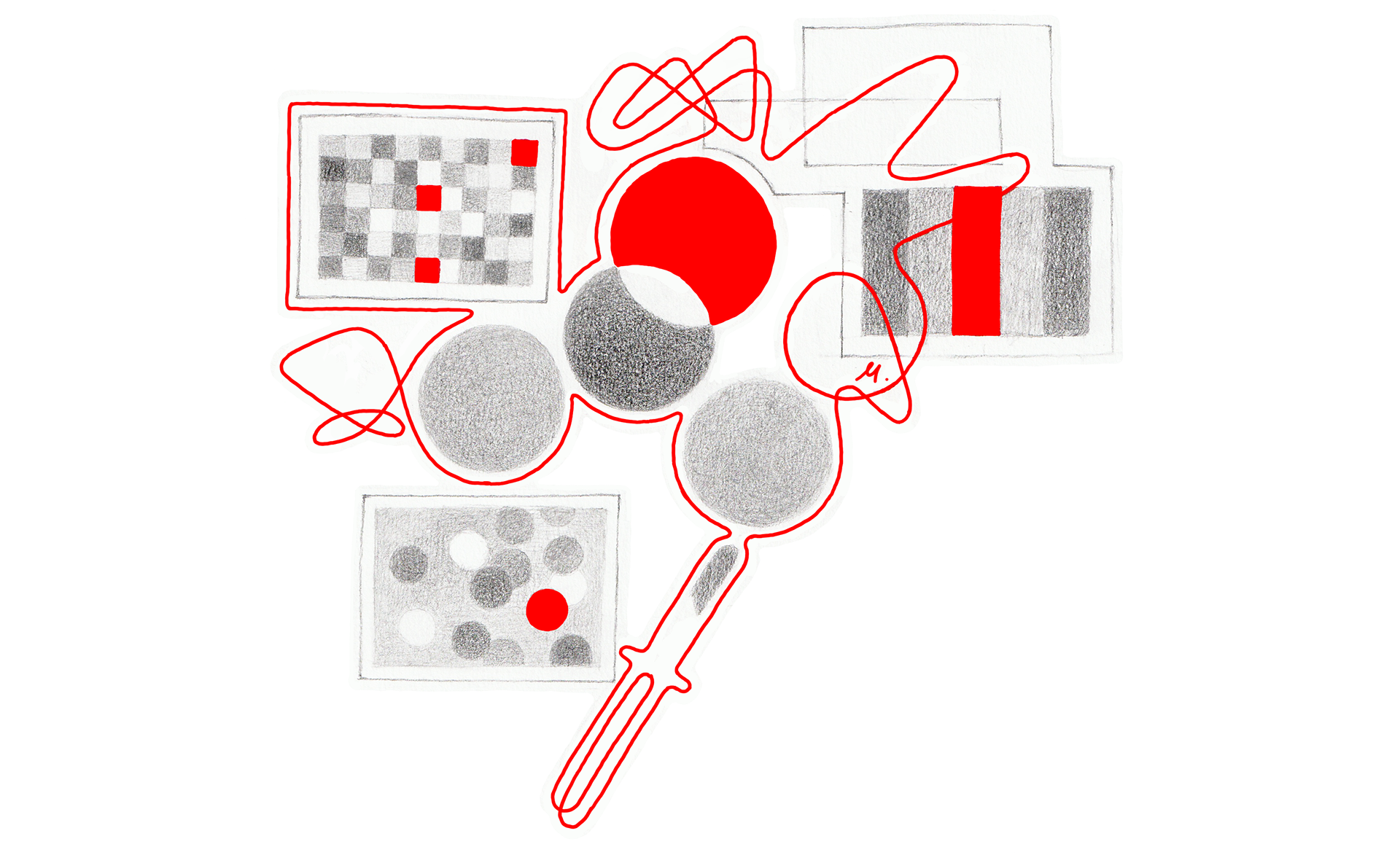 Lot of photo- and videocontent
Instagram starts with many images since it is visual surrounding first of all. These do not always have to be professional photo shoots, but rather the opposite; behind the glossiness of Instagram feeds, we often want to see something alive and real. 
Of course, in the accounts of well-known brands, we are likely to see perfect professional photos since brands can hire photographers for various photo shoots. 
If we talk in the blog for an expert or the blog for small busines, it's possible to make up to five image changes in one photo session. As a result of the selection, there may be very small number of photos than is needed for regular Instagram updates. Therefore, you need to either regularly work with a photographer for this purpose or make live content with your skills.
Visual diversity is vital for any rofile. It will help to create photographs and video materials of different formats, views, and dynamics so that a visual rhythm appears. At one period, pre-made templates for Instagram feeds were popular. But if we repeat the template in several posts in a row, there will be no visual development; there is no way to look at the brand/product/personality from different angles.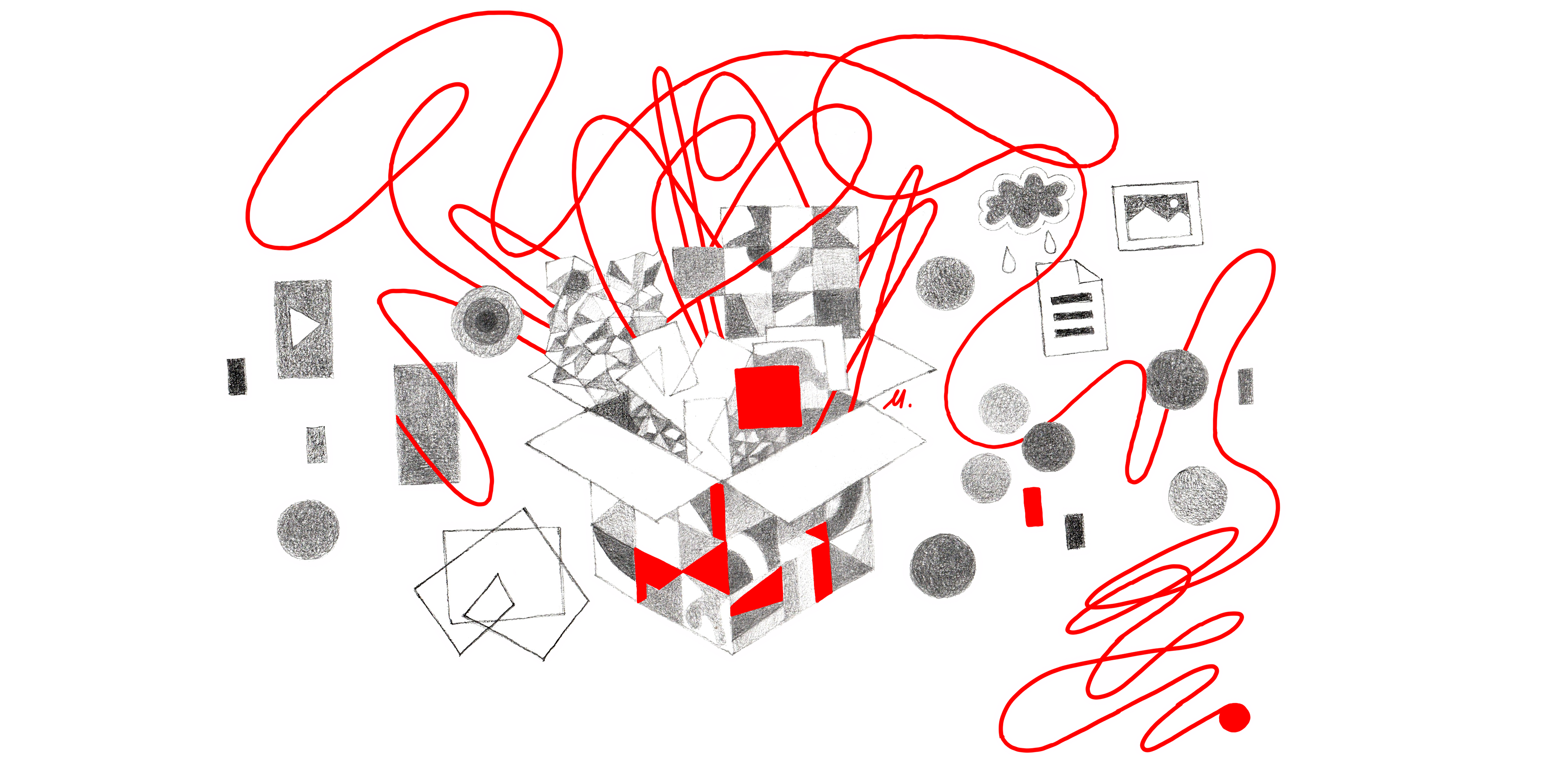 Regular content producing
Based on the previous point, the principle of producing images should be easy so that you can quickly update the profile. In this sense, designer posts in the form of carousels will only sometimes work, as they require more resources and professional knowledge. Fabulous designs and creative ideas with fonts and typography will suit designers or advertising agencies but not really for expert or product blog.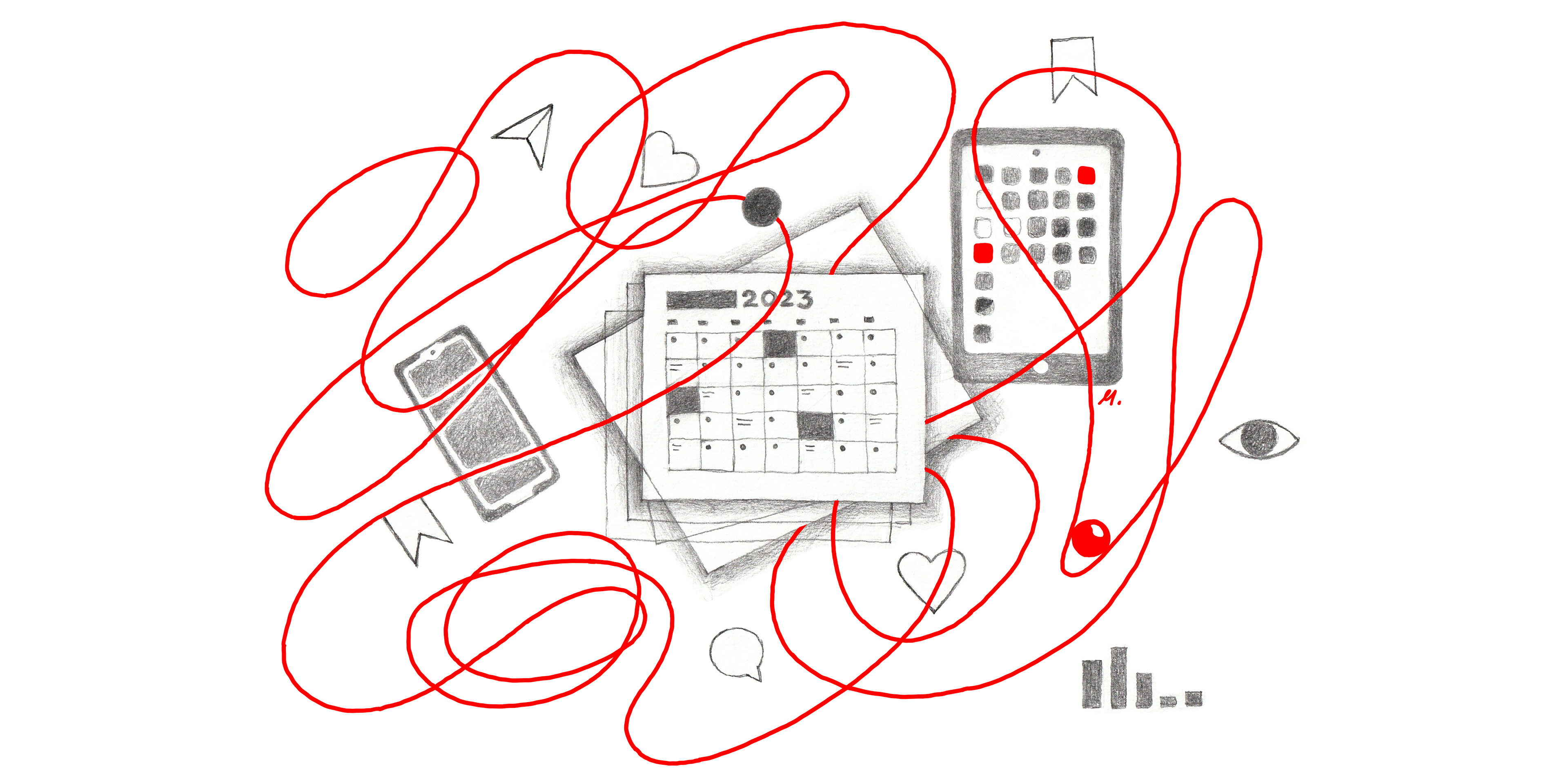 Quality and uniqueness matters
With quantity, one should alwaya keep in mind quality since Instagram is a visual medium. Beautifully colour-composed profile photos are good, but readers in the feed see pictures one at a time, so each image should look on its own and carry some emotion or idea.
If you need some hints and advices on Instagram management for your business, please fill out the form below, and I will contact you as soon as possible!
Thank you for your message, I will contact you soon!